Water Filtration Maple Grove MN, Rogers MN, Plymouth MN
Water Filtration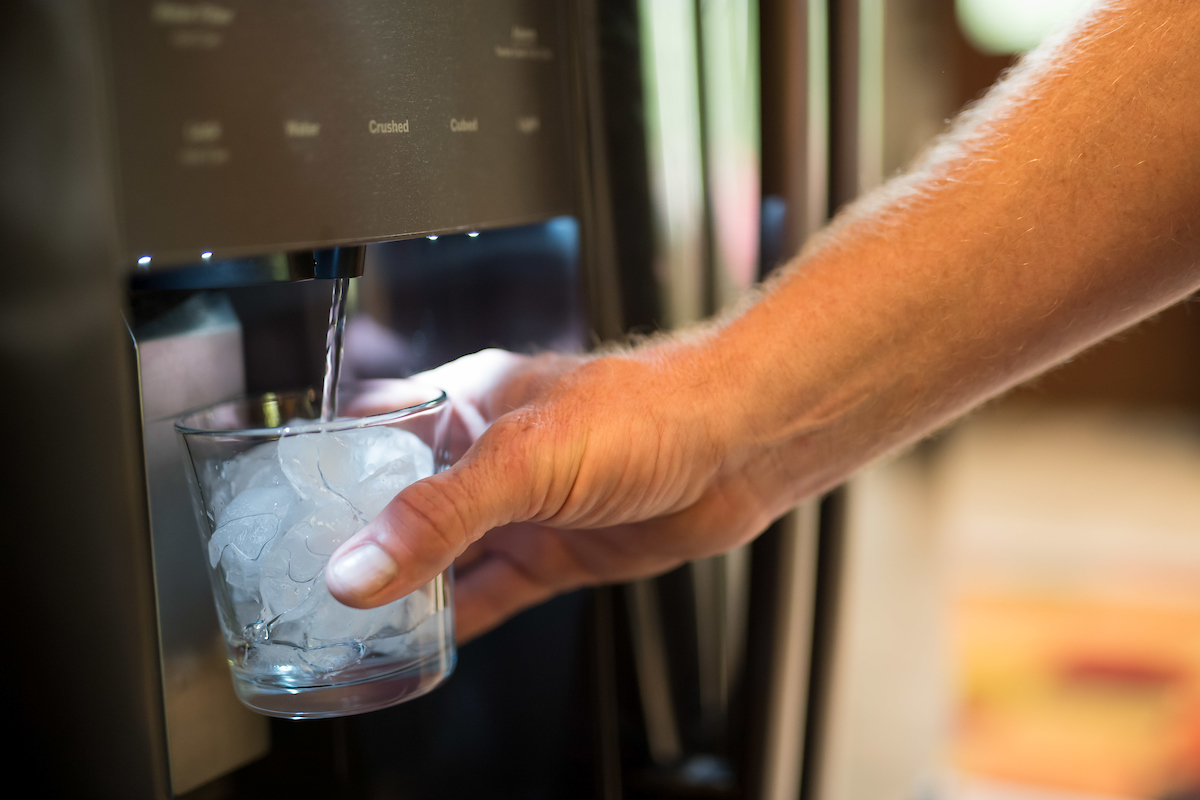 Tested filtration for best taste
clean and safe water
At All Ways Plumbing, we want to make sure your water is clean and safe. That's why we follow every regulation and advocate for the Safe Drinking Water Act and the standards set by the Environmental Protection Agency. However, we don't stop there. These regulations only classify the minimum standards for drinking water for the general public, but we set our own higher standards to promote health and safety for all people, including those that are immune-compromised, infants, and elderly. We want to keep you safe no matter what situation you are in.
Along with this, we want to make sure you can afford your water. A gallon of bottled water costs more than a gallon of gas for your car. With water filters, you can save the environment from bottles and save money by having clean water easily accessible with your glass at home. Our Master Plumbers can help make your water more affordable and clean with our affordable water filters.
Water Testing
If you want to make sure your water is safe to drink, we have inexpensive water testing available with our Master Plumbers. Keep your peace of mind about your water and don't break the bank with our water testing.
Water filtration and water purification go hand-in-hand. We strive to make both effective and inexpensive. Call our plumbers to learn more about how you can have the cleanest water in your home.