Plumber and Water Filtration – Maple Grove MN, Rogers MN, and Plymouth MN
vital water and filtration care
for a healthier family
More than plumbing –not all water is equal
Discover the definitive residential water treatment system
Most plumbers concentrate on getting your water from here to there. All Ways Plumbing cares for the quality of your water – not just whether you have it or not.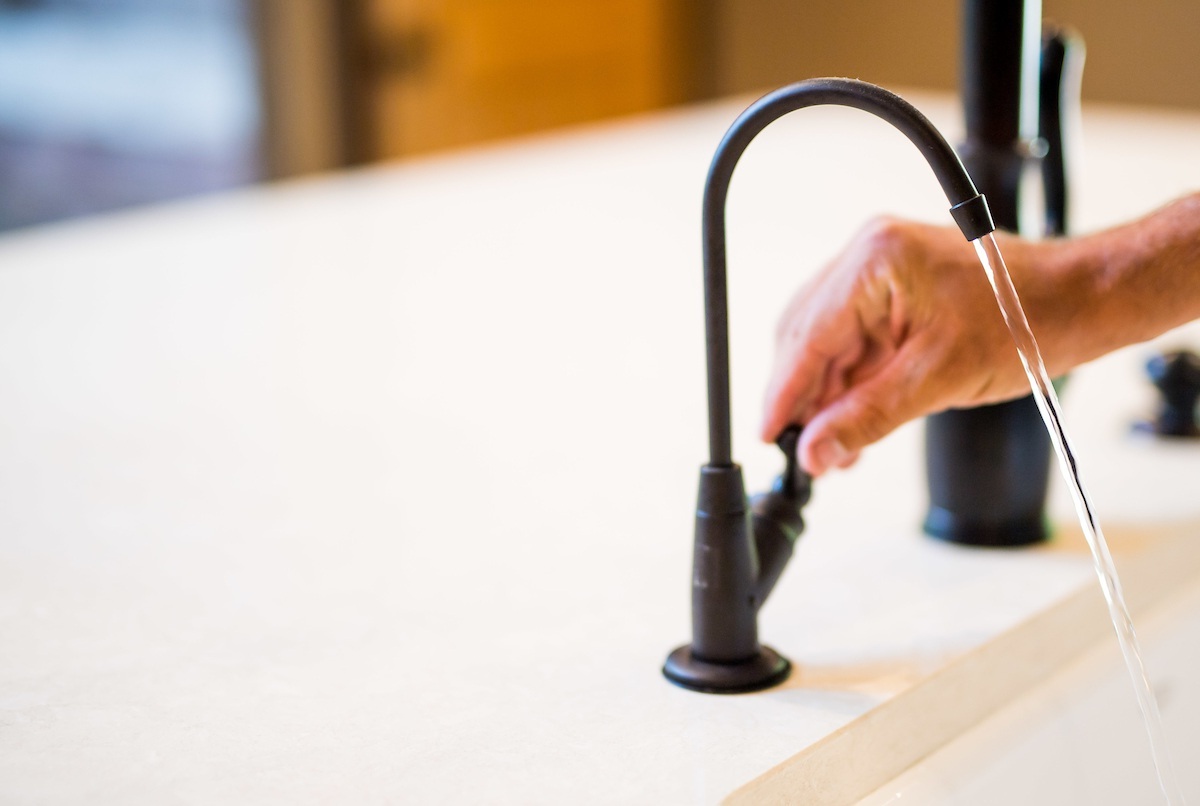 Add your utility closet to the home tour
picture perfect plumbing solutions you can be proud of
Water heater service, sump pump repair, and more!
your Water butler will just take care of it
snap your fingers and water butler makes your water crystal clear
It takes more than a fridge filter to create pure, life-giving water for your whole family.