Gas Line Installation and Repair Maple Grove, MN
Gas line installation and repair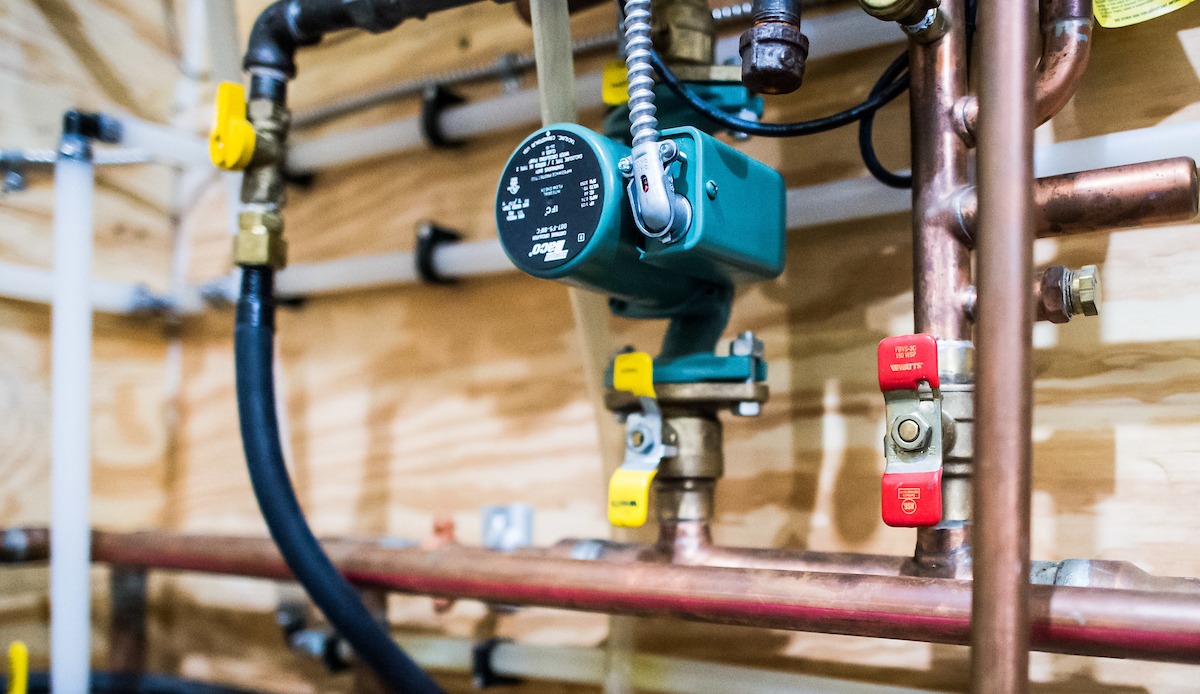 now you're cooking with gas!
Summer is the time to get outside, have fun, and relax by your pool or fire pit. Gas lines contribute to gas fire pits and swimming pool heaters to add to your comfort over warm days and cool nights. If you want to add more to your parties and family get-togethers, a gas fire pit and heated pool can bring the life to your summer adventures.
If you're thinking about getting a gas fire pit or pool heater, our experts at All Ways Plumbing can safely install and repair these features for you. We want your summer to be relaxing and safe. We will make sure that your gas lines are up to code with your city and safely installed for your home. Call us today to find out more about how we can help make your summer better.